How do I re-pair a controller?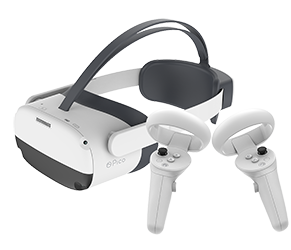 Pico Neo 3
If a controller becomes disconnected, press Home

to reconnect it.
If a Pico Neo 3 controller becomes unpaired from the headset, contact support. We will walk you through the steps to re-pair it.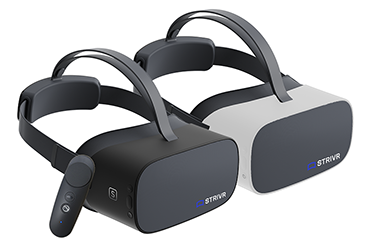 Pico G2 and Pico 4KS
If a Pico G2 or 4KS controller becomes unpaired from the headset, press Home

for 3 seconds until the indicator light on the controller begins to flash. When the light stops flashing, the controller is reconnected.
If this does not work, try restarting the headset by holding the headset power button for 10 seconds, until the blue headset indicator light does not turn on when the power button is released. Then hold the power button for 5 seconds to turn the headset back on.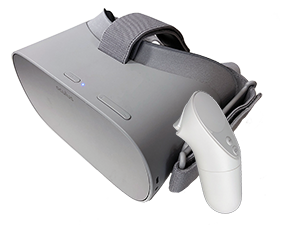 Oculus Go
If your Oculus Go controller is not responding, you may need to re-pair it with the headset.

Make sure the headset is nearby.

Press and hold both the Back button and the Home button at the same time until a light starts to blink on the controller.

When the blinking stops it is reconnected.